Event Hostesses and Interpreters
Language Rome offers support for events, as experienced multilingual hostesses and qualified interpreters.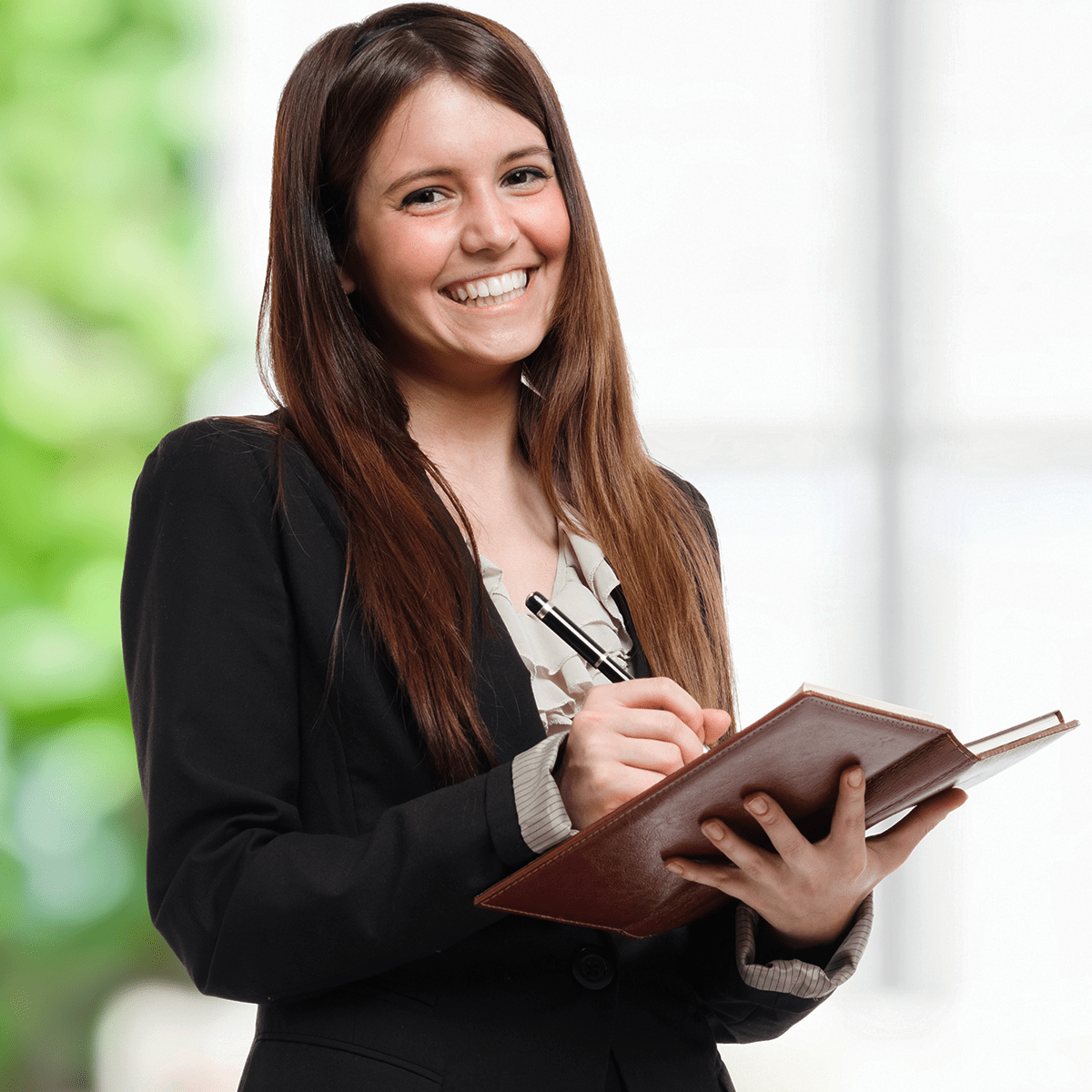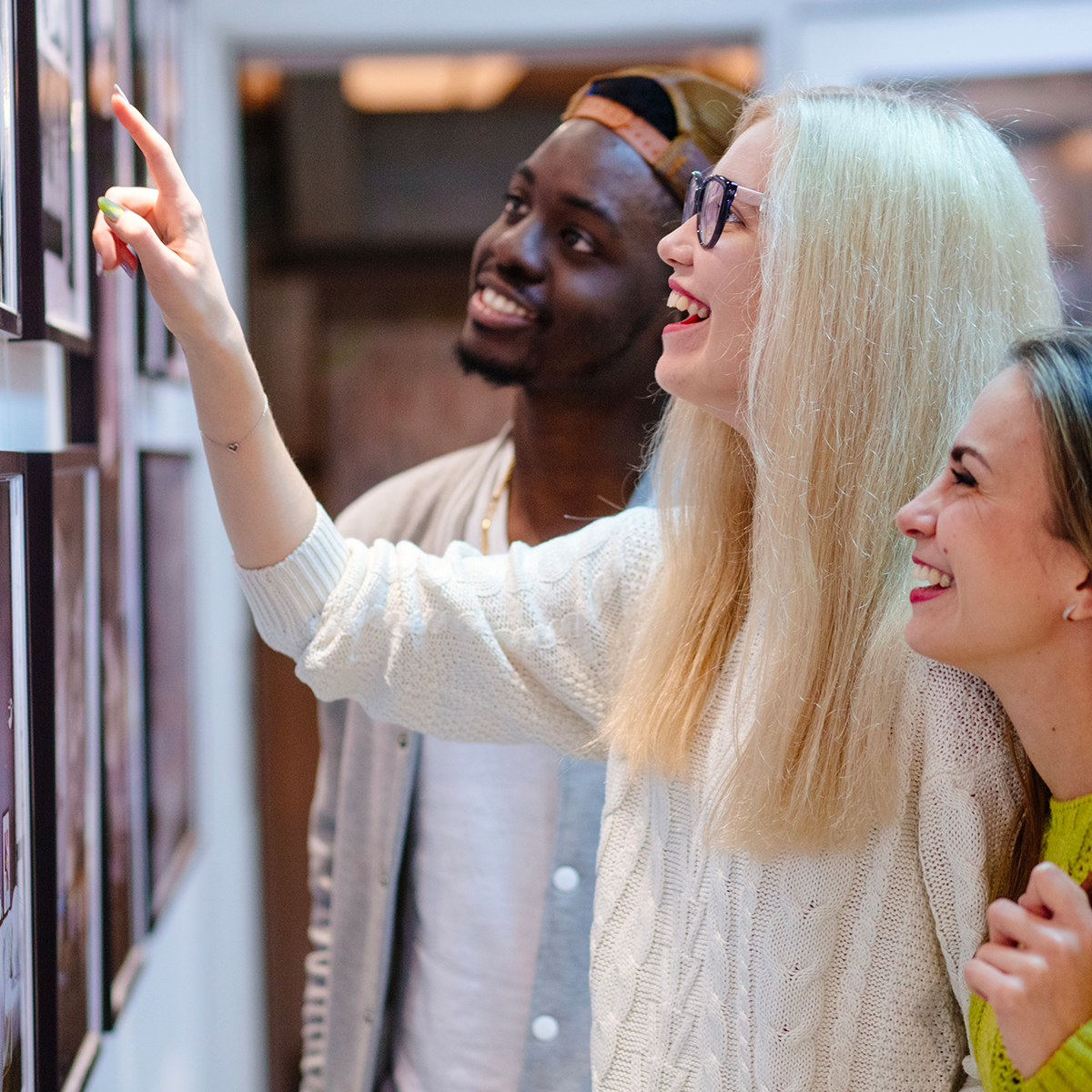 Cultural events
Language Rome conveys its values through awareness raising and cultural events.
Highly sensitive towards the topics of integration and intercultural exchange, Language Rome wishes to raise awareness on the cultural wealth every nation expresses through its language by organizing multicultural events, performances and debates focused on sustainability, opinion sharing and cultural integration integrating present and future opinion leaders and decision makers.
Language Rome wishes to engage its audience to take part in cultural events, as awareness raising campaigns, theatrical performances and art exhibitions